Verizon Foundation funds Girl Scout STEM program

Send a link to a friend
[November 21, 2011] SPRINGFIELD -- The Girl Scouts of Central Illinois organization has been awarded a $10,000 grant from the Verizon Foundation to fund the Girl Scout Science, Technology, Engineering and Mathematics program, known as STEM. Funding will support STEM-related programs and camps for girls ages 5 to 17 throughout 38 counties across central Illinois during the 2011-2012 school year.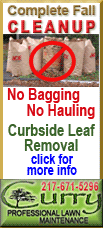 Through service centers in Bloomington, Champaign, Decatur, Peoria, Peru, Quincy and Springfield, support from the Verizon Foundation will help fund STEM-related programs in topics such as entomology, zoology, chemistry, physics, meteorology, environmental science, robotics and more. Funds will also be used provide financial assistance for Girl Scout membership and camp fees for STEM-related sessions, so that any girl within the jurisdiction may join.

STEM is a key program focus of Girl Scouts of Central Illinois. Research indicates that girls begin leaving science to boys as early as seventh grade, and by the time they reach adulthood, women hold only 5 percent of the top positions in the medical sciences.

"We are committed to closing the achievement gap and ensuring that the voice of girls and women informs the world of science, technology, engineering and mathematics, and we are grateful for the community support that helps make that possible," said Pam Kovacevich, CEO of Girl Scouts of Central Illinois.

Program offerings will include council-sponsored daylong events, series that take place on the same subject across the span of the school year, camp sessions, field trips and more.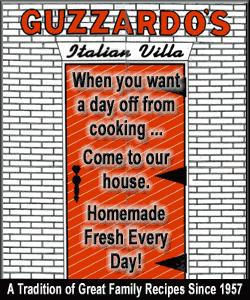 For more information about the Girl Scouts of Central Illinois, visit www.girlscouts-gsci.org or call 877-231-1446.
___
Girl Scout STEM program:
http://www.girlscouts.org/program/
gs_central/science/
[Text from Girl Scouts of Central Illinois]