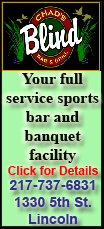 "We look at this as almost like two acquisitions," general manager Jon Daniels said.
The two-time defending AL champions had discussed moving Feliz into the rotation last spring, but the timing wasn't right then.
Daniels said being able to sign Nathan made that move easier now. It also would help offset the loss of free-agent starter C.J. Wilson if the left-hander signs elsewhere.
Texas planned to introduce Nathan during a news conference at Rangers Ballpark on Tuesday, the right-hander's 37th birthday.
Nathan missed the 2010 season following Tommy John surgery on his pitching elbow and struggled to find his form with Minnesota this year. The four-time All-Star went 2-1 with a 4.84 ERA and 14 saves in 48 appearances, losing his job as closer early in the season before reclaiming it later.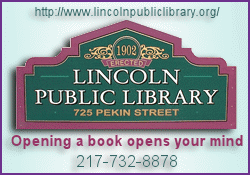 He pitched well in the second half, saving 11 games and holding opposing batters to a .207 average while increasing his strikeout-to-walk ratio.
Daniels said Nathan was already in Texas and passed a physical late Monday before the deal was announced. Rangers scouts watched Nathan during the season, noting that his arm strength was back and he was commanding his slider.
"He was free and easy out there," Daniels said. "And he is an outstanding makeup guy."
The Rangers informed the hard-throwing Feliz a couple of days ago that he will switch from the bullpen to the rotation.
He joins a rotation that still has returning starters Colby Lewis, Derek Holland, Matt Harrison and Alexi Ogando. Scott Feldman, a 17-game winner in 2009 before right knee surgery, is also a viable option.
Daniels said the Rangers still have interest in re-signing Wilson, but the former closer who won 16 games last season has a lot of options and the team has to be "very realistic."