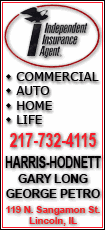 Tyshawn Taylor fought off leg cramps to score 16 in front of a largely pro-Kansas crowd inside Lahaina Civic Center.
Releford made the two biggest plays, sinking two free throws with 15 seconds left and calling timeout after diving for a loose ball following a miss by the Hoyas.
Kansas (2-1) moves on to face UCLA in the semifinals on Tuesday.
Georgetown (2-0) kept up with the Jayhawks most of the way, hitting one big shot after another each time Kansas went on a run. The Hoyas fell just short when Jason Clark's 3-pointer with 5 seconds left was offline.
Clark led Georgetown with 15 points and Hollis Thompson had 14.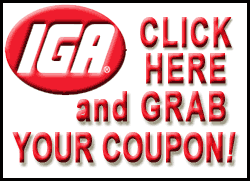 Kansas was picked by the Big 12's coaches as co-favorites to win its eighth consecutive conference title along with Texas A&M, despite losing Marcus and Markieff Morris, Josh Selby and several other key players from last season.
That was a surprise to Jayhawks coach Bill Self, particularly after his highly regarded recruiting class was trimmed in half to three before the season even started.
Kansas lost forward Braeden Anderson due to the Big 12's policy on partial qualifiers, and questions about the transcripts of shooting guard Ben McLemore and forward Jamari Traylor made them ineligible.
Still, the Jayhawks are talented, led by Robinson and Taylor.
Kansas opened the season as it almost always does, by stomping an overmatched opponent, in this case a 46-point win over Towson State. The young Jayhawks got a quick dose of reality in their second game, though, unable to keep up with No. 2 Kentucky in a 75-65 loss last Tuesday.
Kansas got off to a shaky start offensively against Georgetown, missing eight of its first 12 shots, including a breakaway dunk by Robinson that clanged off the back of the rim.
The Jayhawks settled down after that, though, getting an alley-oop dunk from Justin Wesley and a 3-pointer by Conner Teahen to go up 35-29 late in the first half.
But, as a young team tends to do, Kansas kept following good spurts with bad ones.