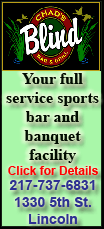 The National Hurricane Center in Miami said early Monday that Ophelia was lowered from a Category 1 storm, as its top sustained winds weakened to about 70 mph (110 kph). The storm was moving northeast at 43 mph (69 kph).
Ophelia was centered about 55 miles (85 kilometers) west-southwest of Cape Race, Newfoundland, and a tropical storm watch was in effect for Newfoundland's Avalon Peninsula. The center says Ophelia is expected to continue to weaken, but still pack powerful winds.
Meanwhile, Tropical Storm Philippe was moving over the central Atlantic and is not expected to affect land.