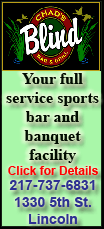 Berezovsky's 3.2 billion pound ($5 billion) lawsuit claims Abramovich intimidated him into selling shares in Russian oil company Sibneft at a fraction of their value. Berezovsky is alleging breach of trust and breach of contract.

The Russian tycoons became friends while working together to acquire Sibneft, said Laurence Rabinowitz, the lawyer representing Berezovsky.

"This is a case about two men who ... worked together to acquire an asset -- that is Sibneft -- that would make them wealthy beyond the wildest dreams of most people," Rabinowitz told the High Court.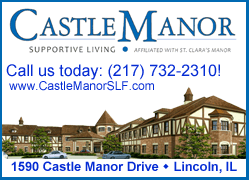 But their relations turned sour after Berezovsky fell out with Russian political leaders, he said, claiming that Abramovich then betrayed him in return for wealth and influence.

"It is our case that Mr. Abramovich at that point demonstrated that he was a man to whom wealth and influence mattered more than friendship and loyalty," the lawyer alleged.

The case opened Monday and is expected to last two months. Both men appeared in court, sitting on opposite sides of the packed room.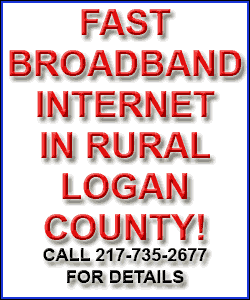 Lawyers representing Abramovich, who now owns Chelsea Football Club in London, have not outlined their case in court yet. But in written arguments, lawyer Jonathan Sumption called Berezovsky's allegations "devoid of merit" and said that part of the billionaire's evidence had ulterior political motives.

Berezovsky, a former Kremlin insider during the rule of Boris Yeltsin, fled to Britain in 2001 after Russian President Vladimir Putin tightened his grip on power. He has since been a vocal critic of the Kremlin.

Abramovich sold Sibneft to Russia's state-owned gas monopoly Gazprom in a multibillion-dollar deal in 2005.
[Associated Press; By SYLVIA HUI]
Copyright 2011 The Associated Press. All rights reserved. This material may not be published, broadcast, rewritten or redistributed.