Deutsche Bank AG shares were down 6.1 percent at euro24.19 after the announcement.

Germany's biggest bank said its pre-tax earnings target for this year of euro10 billion ($13.3 billion) from its core businesses is "no longer achievable."

The company said it would consider "additional cost controls" in light of the "significant and unabated slowdown in client activity," and that some 500 jobs will be cut at its corporate banking and securities division in this year's fourth quarter and next year's first quarter -- mostly outside Germany.

Third-quarter results at that division will come in "significantly lower than expected," Deutsche Bank said in a brief statement.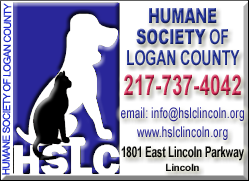 It said the intensifying eurozone debt crisis led to sustained uncertainty among market participants "and thus to significantly reduced volumes and revenues." In addition, the company said the quarter's results were hit by operating costs related to an "indirect tax position."

In July, shortly after eurozone leaders agreed on a second bailout package for Greece that would see the private sector take a hit, Deutsche Bank said in its second-quarter earnings report that it had written down euro155 million on Greek government debt.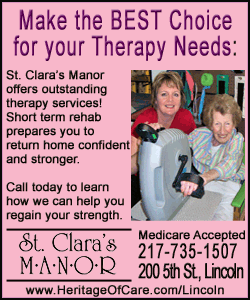 It said Tuesday that it would take charges of another euro250 million on Greek debt in the third quarter.

The bank said it still expects a third-quarter profit and "expects a robust earnings level for the full year 2011," though it did not provide a specific figure.

Deutsche Bank is confident that its classic banking businesses -- the private clients, asset management and global transaction banking divisions -- "will deliver their best pre-tax profit ever," it added.

Deutsche Bank is to issue its third-quarter earnings report on Oct. 25.
Copyright 2011 The Associated Press. All rights reserved. This material may not be published, broadcast, rewritten or redistributed.