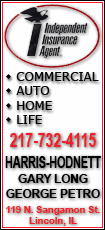 Quinn on Wednesday touted his work in jump-starting the state's economy as he announced a federal program that will make tens of millions of dollars of investment capital available. The governor spoke during a stop on Chicago's southwest side to battery manufacturer AllCell, which is receiving some of that federal assistance.

"The reason, I think, why we're a strong state is our work ethic and our hardworking, well-qualified, well-skilled men and women in our workforce," said Quinn. "They are the heart and soul of the Illinois economy."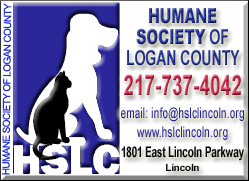 Quinn's comments are his first public statements in 20 days. The governor returned last week from a weeklong trip to China and Japan. There he signed agreements that will send Illinois soybeans to China and help a Chinese company take a more active role in building a wind farm near Dixon.
But while Quinn was overseas, one of Chicago's most well-known companies, the CME Group, made headlines when it announced plans to leave the state.
Craig Donohue, CEO of the CME Group, parent company of the Chicago Board of Trade and the Chicago Mercantile Exchange, told Reuters news service in August that Illinois' high tax burden is motivating him to relocate his business to possibly Texas, Florida or Tennessee.
"Our tax situation is untenable," said Donohue. "I don't think CME Group is different from other companies" that relocate.
In January, Illinois raised its corporate tax rate by 45 percent, from 4.8 percent to 7 percent, and its personal income tax rate by 67 percent, from 3 percent to 5 percent.
Quinn said he was talking with CME and the Chicago Board of Options Exchange, or CBOE, Chicago's options exchange, which is rumored to be eyeing an exit from the state, about staying.
"We're interested in working with them," the governor said. "Anything they're interested in would require some action by the Legislature. That could happen in the veto session or sometime early next year."
Quinn then blasted anyone who suggested that Illinois' increased income taxes are driving jobs out of the state.
"For those who are ... complainers, naysayers, I'd say look at the record," Quinn said. "Last year, our state led the Midwest in job creation. I hope we do it again."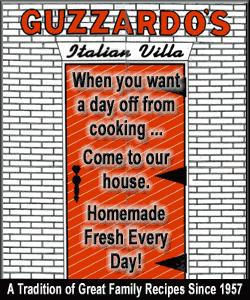 The governor made his comments in the delivery bay of AllCell, which manufactures batteries that will power scooters and electric cars worldwide.
AllCell CEO Said Al-Hallaj said he's well aware of Illinois' bad-for-business reputation, but he has not experienced it.
"As a startup company, for us the first thing we need to get is profits," said All-Hallaj. "If we are profitable, taxes are one thing we can always look at. But the fact that the people we hire are happy here ... it goes a long way."
Al-Hallaj said taxes are important, but they are not "everything in the equation."
If Al-Hallaj is not worried about his taxes, Illinois House GOP Tom Cross said plenty of companies are concerned.
"We've lost 10,000 jobs in the last two months. Clearly (Quinn's) analysis based on the numbers is off. Way off," Cross said.
Cross said he'd rather see Illinois move to a broader policy "of a decent regulatory system and more fair taxes."
"There is a mindset among business -- and I spent the summer talking with business leaders -- of no longer just chitchatting about leaving," Cross said. "They are going to leave."
[Illinois Statehouse News; By BENJAMIN YOUNT]