These words come from Mary's cousin, Elizabeth, as Mary is visiting her while pregnant with Jesus. It is worth talking a bit about Mary since we, as Protestants, often sell her short because we don't want to overdo things as our Roman Catholic brothers and sisters tend to do. Mary is an absolute model of faithfulness. God comes to her and tells her that she will bear the Messiah and she just goes right along with it. This fidelity is evident to her cousin Elizabeth, who is pregnant with John the Baptist, and she tells Mary so. Surely Elizabeth's words helped Mary through her pregnancy and eased any lingering doubts she might have had, but it is her faithfulness and her willingness to carry out God's Will that makes her so remarkable.

And it is what makes her worth emulating. While none of us have had an experience like this we are all the heirs of God's promises. God has promised salvation in and through Jesus Christ; that our lives would be made better by following him; and that the world will one day be redeemed. These promises are absolute and they are rooted in God's Word. But they can be hard to believe. We hear the promises but do we really believe they will be fulfilled? Do we really believe that the Jesus Way is the best way or that this world will be redeemed? The truth is that belief in God's promises sets the stage for our lives. When we live as people who believe rather than people who doubt our lives will bear witness to God's promises and others will see God's work and Word through us; just as Elizabeth saw God through Mary's belief. So on this day I say, be like Mary and believe.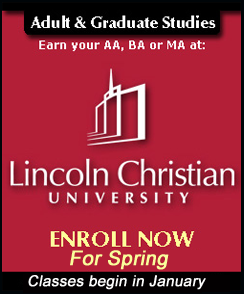 Prayer: Holy God, help me to believe. Help me to believe in your promises and that your Word will be fulfilled. I pray in the name of Jesus the Christ. Amen.
[text from file received from Phil Blackburn, First Presbyterian Church]