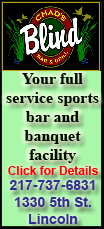 Moody's Investors Service insisted that its downgrades have nothing to do with any worsening in the financial strength of the sector or over the state of the government's public finances as economic growth stalls. A near standstill in growth prompted the Bank of England Thursday to launch a 75 billion pounds monetary stimulus.
Among the downgrades, Moody's reduced its rating on government-controlled Royal Bank of Scotland PLC by two notches to A2. It also cut its rating on Lloyds TSB Bank, a unit of part-nationalized Lloyds Banking Group PLC by one notch to A1.
Spain's Banco Santander SA had its British business downgraded by one notch to A1, while Nationwide Building Society suffered a two-notch reduction to A2. However, there were no changes in the ratings of Barclays PLC and HSBC PLC.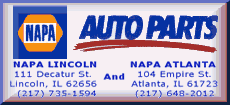 Shares in Lloyds and Royal Bank fell in early trading London Friday, underperforming the wider FTSE 100 index. Lloyds was down 3 percent, while Royal Bank fell 4 percent.
While the agency believes that the British government will continue to provide some support to systemically important financial institutions, it said it is more likely to allow smaller institutions to fail.
"The downgrades do not reflect a deterioration in the financial strength of the banking system or that of the government," Moody's said.
RBS said it was disappointed that "Moody's have not acknowledged the progress we have made in strengthening the bank's credit profile."
"We do, however, see the removal of implicit government support for the U.K. banking sector as being a necessary and important step forward as the sector returns to standalone strength," it added.