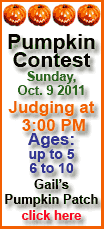 Kenneth Frazier, who replaced Clark as CEO in January, will become chairman of Merck & Co. Inc. after Clark retires. Clark was president and CEO of Merck from 2005 to 2010, and he has been chairman of the board since 2007. The Whitehouse Station, N.J., company said Clark is retiring following Frazier's successful transition.
Merck credits Clark with leading its $41 billion acquisition of Schering-Plough Corp. in November 2009. The deal expanded Merck's pipeline and gave it more biotechnology and consumer health products. It also bolstered the company's animal health business, and made Merck the second-largest pharmaceutical company in the world in terms of revenue, behind Pfizer Inc. In 2010 Novartis AG of Switzerland surpassed Merck.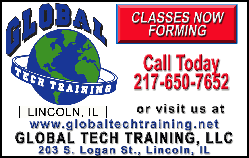 During Clark's tenure as CEO, Merck launched drugs including the HIV drug Isentress, HPV treatment Gardasil, and diabetes drug Januvia.
Clark has worked for Merck since 1972, and he retired as CEO shortly before turning 65, Merck's mandatory retirement age for executives. He took over at Merck after longtime CEO Raymond Gilmartin resigned while Congress was scrutinizing the company's handling of the recall of its painkiller Vioxx. Clark and Frazier helped develop the legal strategy in Merck's fight against tens of thousands of lawsuits from Vioxx patients. The company spent millions fighting the lawsuits, winning some and driving up costs for the remaining plaintiffs.