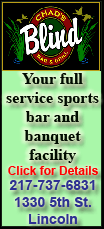 In a regulatory filing on Friday, Bank of America Corp. said Krawcheck will receive $6 million and Price will collect $5 million as part of a severance agreement which also includes health coverage benefits for a year.
The amounts include the executives' regular base salaries of $850,000 each and a lump sum payment of $5.15 million for Krawcheck and $4.15 million for Price. Both executives signed agreements not to compete, or solicit employees or customers of the bank.
Krawcheck headed the bank's wealth management division and Price was consumer banking head. Both were ousted on Sept. 6 in a management shake-up. Both reported to CEO Brian Moynihan.