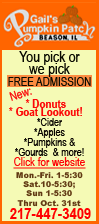 The part-nationalization of Franco-Belgian Dexia, announced Monday, was triggered by other banks' increasing reluctance to lend to it due to its exposure to highly indebted eurozone states like Greece and Italy and to struggling municipalities in the United States.
Banks depend on loans to one another for a large part of their daily financing, but can quickly withhold them if they sense there is a danger that a counterpart might collapse and not repay the money. Such fears intensified last week, pushing Dexia, which had a larger dependence on such funding than many of its rivals, to need rescuing from the government.
Belgium's caretaker prime minister Yves Leterme said the nationalization was necessary to insulate the Belgian retail bank from the risks of the wider group, Dexia SA. He said support from the state ensures that all of Dexia's clients "can be sure and certain that their money is in full security."
On top of the nationalization, the governments of Belgium, France and Luxembourg together will provide an additional euro90 billion ($121 billion) in funding guarantees for the bank for up to 10 years.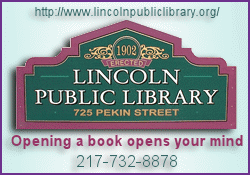 Belgium will provide 60.5 percent of these guarantees, 36.5 percent will come from France and the remaining 3 percent from Luxembourg.
At the same time, Dexia's board is in negotiations with French banks Caisse des Depots et Consignations and La Banque Postale to find a solution to the financing of French local authorities, in which Dexia plays an important role.
The announcement followed marathon negotiations between the three governments and the bank's management.
Officials were worried that a collapse of the bank would exacerbate an already tight funding environment for banks in Europe, as analysts warn of a credit crunch similar to the one that followed the collapse of Lehman Brothers.
To avert such a scenario, European leaders are now pushing banks to shore up their capital cushions. German Chancellor Angela Merkel and French President Nicolas Sarkozy said Sunday that they were working on a coordinated plan to recapitalize European banks that would be completed by the end of the month. Greece, meanwhile, said Monday that it had to rescue local lender Proton Bank.
However, many governments across the continent are reluctant to put up more taxpayer money to save the financial sector as they are already facing rising debts.
In the case of Dexia, the Belgian and French governments were concerned that a bailout would threaten their credit rating and drive up interest rates on their bonds.