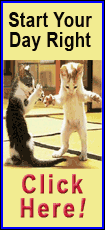 The comments by Gibson CEO Henry Juszkiewicz follow an August raid by federal agents of Gibson factories in Nashville and Memphis. More than 10,000 fingerboards made from imported Indian rosewood were seized.
Juszkiewicz has said the company faces allegations of using wood from India that is not finished by Indian workers -- a potential violation of the Lacey Act, which bans the import of illegal wildlife, plants and wood.
Speaking to reporters on Saturday at a tea party sponsored "We stand with Gibson" rally in Nashville, Juszkiewicz said he supports the intent of the act, but he called the requirement for Indian workers to finish the wood a "misuse of environmental law."
"This is not about conservation or illegal logging, to my knowledge," he said.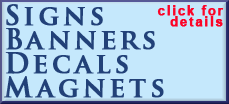 Federal prosecutors have filed court papers confirming a criminal investigation. But no charges have been filed, and specifics of the investigation by the Environmental Crimes Section of the Justice Department are under seal.
Juszkiewicz said his company tries to be environmentally responsible when importing wood, using wood certified by the Forest Stewardship Council -- a nonprofit that encourages the responsible management of the world's forests -- wherever possible.
"The wood seized in August was FSC-sourced wood," he said, explaining that this was one step down from the "gold standard" of FSC-certified wood. "It didn't just fall off the back of a pickup truck."
"The problem that we face in the short term is that these are traditional woods," he said. Referring to the famed violin-maker, he added, "Stradivarius used rosewood and ebony, and it is the expectation of musicians that we will use them."
But those woods only grow in tropical climates, often in countries that are politically unstable, he said, so the U.S. government should do what it can to help protect those resources.