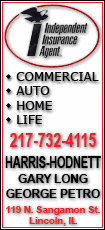 The two companies agreed to a joint venture for Sadara Chemical Co., which will own the plant being built in the desert kingdom. The companies estimate it will generate about $10 billion in revenue annually within a few years of operation.
Dow and Saudi Aramco together are investing about $12 billion, and a portion of Sadara will be sold to shareholders in a public offering in 2013 or 2014. The complex, with 26 manufacturing units, will be the largest integrated chemical facility ever built in one go, the companies said.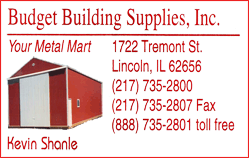 It will make chemicals and plastics for the energy, transportation and consumer products industries. The companies are looking to sell the products in fast-growing markets such as China, the Middle East, Eastern Europe and Africa. Once completed, the complex will have capacity to produce 3.3 million tons a year of chemical products for use in an array of items including auto parts and food packaging.
Dow and Saudi Aramco, which is owned by the kingdom's government, announced in July that their boards had authorized them to set up the joint venture for the plant in Jubail Industrial City. The site is 60 miles (100 kilometers) northwest of the eastern Saudi city of Dammam.