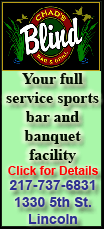 By early afternoon in Europe, benchmark crude for November delivery was up $1.42 at $84.40 a barrel in electronic trading on the New York Mercantile Exchange. The contract climbed 39 cents to settle at $82.98 in New York on Friday.
In London, Brent crude was up $1.02 to $106.90 a barrel on the ICE Futures exchange.
The Labor Department said Friday that the U.S. economy added 103,000 jobs last month, more than economists had forecast. Analysts have been concerned in recent months that a sluggish job market could portend a recession in the second half.
A debt crisis in Europe and its possible impact on global economic growth has undermined investor confidence, sending crude to a 12-month low last week at $75.
But prices have bounced back amid hopes European Union leaders will soon implement a major recapitalization of the region's banks to safeguard them against a possible default by some member states such as Greece.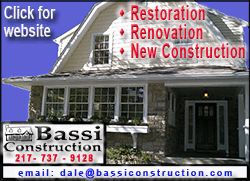 German Chancellor Angela Merkel said Sunday that she and French President Nicolas Sarkozy "are determined to do the necessary to ensure the recapitalization of Europe's banks."
Merkel spoke after talks with Sarkozy at Berlin's chancellery aimed at forging an agreement ahead of a summit of the European Union's 27 leaders later this month.