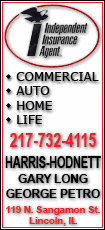 Speaking in an interview Friday on the sidelines of the Busan International Film Festival, Im Kwon-taek said he did not imagine he would be so successful when he was a boy selling combat boots on the streets of Busan while the city was besieged by North Korean forces in a 1950 attack.
"The brutal scenes of the war are still hard for me to swallow," Im said, recalling the 1950-53 war that has left Korea divided between north and south to this day.
Im said his cinematic philosophies have kept changing since he shot his first film in 1962, but he has devoted his decades-long career to restoring a sense of humanity through movies.
Winner of a best director award at the 2002 Cannes Film Festival for "Chihwaseon" -- a movie about a 19th-century Korean painter -- the 76-year-old is considered the most prolific and respected of South Korean filmmakers.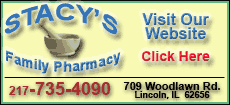 Im said that ideologies sparked the Korean War, "but we gained nothing but devastation and a line that still divides us."
"Humans deserve to live like humans. I have tried to deliver the message that no ideology is worth the loss of humanity."
Tension along the military demarcation between North and South Korea still runs high. It intensified when North Korea bombarded a front-line South Korean island last year and killed four people. South Korea also holds North Korea responsible for the sinking of a warship that left 46 sailors dead last year.