Williams' has cut new song "I'll Keep My ...," calling out "Fox & Friends" and ESPN after an interview last week on the Fox News talk show led to the end of his association with the sports network and "Monday Night Football," long home to his "Are you ready for some football?" theme.
He's also scheduled to appear on "The View" and "Hannity" on Tuesday to discuss the uproar that sprung up after he made an analogy that President Barack Obama and House Speaker Rep. John Boehner golfing together was like Nazi leader Adolph Hitler and Israeli Prime Minister Benjamin Netanyahu playing a round.
ESPN decided to pull Williams' intro from last Monday's "MNF" telecast after the comments and the move became permanent Thursday when both sides said they'd decided to pull the spot.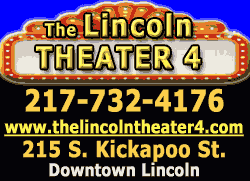 Williams wrote the topical third verse of "I'll Keep My ..." when he woke up Friday morning and he and a group of players laid it down in a Nashville studio by Friday afternoon. It could be on iTunes late Monday or early Tuesday.
In the song Williams, son of country music icon Hank Williams, says "Fox & Friends" hosts twisted his words: "So Fox 'n Friends wanna put me down/Ask for my opinion/Twist it all around." He finishes the verse: "Well two can play that gotcha game you'll see."
Early in the song, he says the U.S. is "going down the drain" and says it's becoming "The United Socialist States of America." He mentions keeping "Fox & Friends" and ESPN out of your home toward the end of the song.