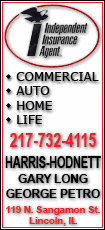 Bilson says she's so close to Schwartz he's like family. He's even married to her best friend. (She introduced the couple.)
"We do work really well together and he's so talented and I trust him more than anything. Before I take a new project I usually call Josh and I'll be like, `What do you think?'" she said. "It's really nice to feel that comfortable jumping into something new having him by my side."
Bilson is also more comfortable on "Dixie" because she's got more experience under her belt.
"`The O.C.' I started when I was 21 (years-old). Now being 30 years old and working on a show it's just different...you know the drill and it's kind of nice to step into a role and a job that you're very familiar with."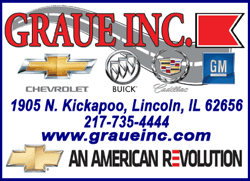 On "Hart of Dixie," Bilson plays a driven New York City doctor named Zoe Hart who ends up moving to Alabama to work at a small-town practice. It also stars Jaime King and Scott Porter of "Friday Night Lights."
As Hart, Bilson delivers quick one-liners that are reminiscent of a trait that made her popular on "The O.C."
She counts "I Love Lucy" as an all-time favorite show.
"If I can make people laugh, it's my favorite thing. It's all I want to do," she said.