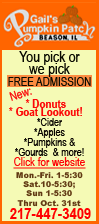 Both Taiwan and China -- which split amid civil war in 1949 -- commemorate the Oct. 10, 1911, start of an uprising against the Qing dynasty as a seminal event, and both have sought to use the centennial as an opportunity for dialogue.
But Taiwanese authorities have rejected suggestions to jointly host events, fearing that Beijing will use them to highlight its "one-China principle" that places the island under mainland rule.
On the eve of the centenary, Chinese President Hu Jintao made an appeal in Beijing for the two sides to move beyond the history that divides them and work together to achieve a peaceful reunification. Taiwanese are wary of those calls, fearing they may lose their freedoms and democracy if they are reunited.
At a ceremony in front of the presidential office building, Ma said the Beijing government "must not forget the ideals of our founding father and should move boldly toward freedom, democracy and the fair distribution of wealth."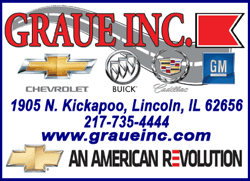 His brief speech was followed by an hourlong arms display in which jet fighters flew in ranks over the spacious square and tanks and missile-carrying trucks rumbled past. Pilots in red jumpsuits parachuted from helicopters in front of Ma.
China's centenary commemorations have had clear political and nationalistic undertones, but Taiwanese public interest in the event has been lukewarm. Most Taiwanese don't want to come under China's control, and don't see the events of 100 years ago as particularly relevant to their future.
The ceremony marks the centennial of an armed uprising led by rebels associated with revolutionary leader Sun Yat-sen on a Qing dynasty garrison. The attack set in motion events that led to the overthrow of imperial rule and raised hopes that China could emerge from more than a century of national humiliation at the hands of foreign powers.