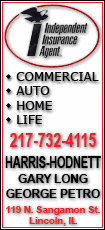 Before starting a four-day bus trip Sunday, the Minnesota congresswoman had only campaigned in New Hampshire once since announcing her campaign in late June. Speaking to a small but enthusiastic group at a North Conway restaurant, she blamed the debt ceiling debate for her absence.
Bachmann last visited the state June 28. The vote on raising the debt ceiling happened Aug. 2.
"You didn't see me a lot here in New Hampshire and I'll tell you why: It's because my first duty was to go back to Washington, D.C.," she said.
The latest WMUR Granite State poll, released last week, put Bachmann's support among likely New Hampshire GOP primary voters at just 2 percent, down from 12 percent in early July. In the earlier poll, she was in second place behind former Massachusetts Gov. Mitt Romney, who remains first in the latest poll as well.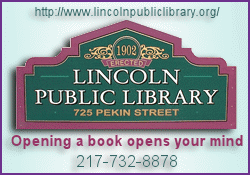 Despite those numbers, Bachmann told reporters that she "absolutely" will compete in the primary.
"Of course we're going to be here," she said. "We had a wonderful relationship when we were here earlier this summer with the people of New Hampshire, and I'm coming back to remind people about my pro-growth message. I'm committed to the Live Free or Die state, to the principles of the Live Free or Die state."
Ray Shakir, 62, of North Conway, said he's deciding between Bachmann, former House speaker Newt Gingrich and Atlanta businessman Herman Cain.
"I'm certainly enamored of how she speaks with enthusiasm," he said after quizzing Bachmann about what approach she'd use in nominating Supreme Court justices.
Shakir said he doesn't mind that Bachmann hasn't spent much time in New Hampshire because he "tries to look at it from a national perspective." But he doesn't think she has much hope of winning the primary.
"I think, unfortunately, Romney's got it sewn up," he said.