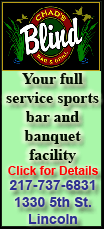 Do that again Monday, and the start of the season is expected to be called off.
Negotiators for owners and players will meet again Monday, the deadline Commissioner David Stern set for when there must be a deal to avoid canceling the first two weeks of the regular season, scheduled to begin Nov. 1.
The two sides met for more than five hours Sunday, but didn't even touch perhaps the biggest issue dividing them.
"We're not necessarily any closer than we were going in tonight, but we'll be back at it tomorrow and we'll keep putting time in," said Fisher, the union president.
Neither side offered any specifics, but a person with knowledge of the talks told The Associated Press that they did not discuss the split of revenues. The person was granted anonymity because the details were supposed to remain private.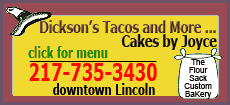 When they last met on Tuesday, league officials asked the union if they would consider a 50-50 split of basketball-related revenues. The players, guaranteed 57 percent under the previous collective bargaining agreement, rejected that and said they were not prepared to go below 53 percent.
The salary cap system is the other big issue remaining. Numerous other items remain untouched because the negotiators have spent so much time seeking compromise on the main two.
Fisher also said the union would postpone a regional meeting scheduled for Monday in Los Angeles so he and other officials could remain in New York for more talks. He and executive director Billy Hunter had been scheduled to fly out in the morning, and he had sent a letter to players encouraging them to attend for an update on the negotiations.