4-H Find Out Party Saturday

Send a link to a friend
[October 10, 2011] Logan County youth ages 8-12 are invited to a 4-H Find Out Party on Saturday. It will be from 10 a.m. to noon at the U of I Extension building on the northwest corner of the Logan County Fairgrounds. This event is to inform youth and adults about 4-H. Youth decide what projects they are interested in.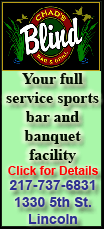 Please call the Extension office at 732-8289 if you and your child would like to attend. Reservations need to be made by Friday. You may also register online at http://web.extension.illinois.edu/lms/logan4h.

In 4-H, kids have a great opportunity to learn and have loads of fun. If you have questions about 4-H, this is the opportunity to get them answered.

[Text from file received from Amy L. Hyde, Logan County 4-H]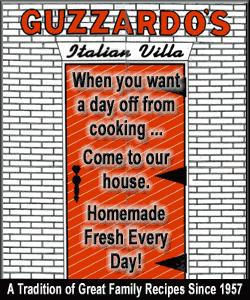 [Associated Pressldnauthor
Copyright 2011 The Associated Press. All rights reserved. This material may not be published, broadcast, rewritten or redistributed.