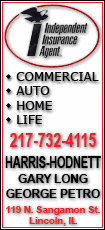 Johnson earned $324,785 in compensation from the Illinois Association of School Boards, or IASB, while simultaneously collecting $209,379.43 from the Illinois Teachers' Retirement System between July 1, 2007, and July 1, 2008, according to documents obtained by Illinois Statehouse News.

The Illinois Teachers' Retirement System, or TRS, discovered that Johnson hadn't stepped down from his position with IASB -- an organization that helps school boards with professional development and is indirectly funded by taxpayers -- and suspended his payments, said Dave Urbanek, TRS spokesman.

"This is a situation that TRS would look to aggressively correct to maintain the integrity of the state laws and the pension system and taxpayer funds," Urbanek said.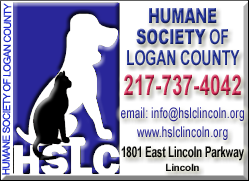 Johnson repaid the $209,379.43 to TRS and agreed to retire as a full-time executive director to avoid the matter getting resolved in the courts. He officially retired in the summer of 2008 before coming back to work as executive director emeritus a month later.
Johnson said the initial payout was the result of a misunderstanding between him and TRS that was corrected.
"They had different expectations," Johnson said.
To date, Johnson has collected $1.1 million from his pension on top of earning an average of $198,105 in annual compensation by working part time for the school board association.
"I think it's operating within the system. It's really very similar to teachers that retire and come back to substitute teach," Johnson said.
What Johnson is doing isn't illegal.
Anyone collecting a TRS pension could work either 120 days or up to 600 hours annually in a position eligible for a TRS pension before their payouts were diminished. This occurred when Johnson went to work part time for IASB.
That law was changed this year, so retirees can work only 100 days or 500 hours annually before affecting their pensions.
Johnson said he averages 30 hours a month working at IASB, for which they are paying him.
There are no constraints on how much a retiree can earn during their part-time work.
"That is something we have no control over. ... That's up to the employing agency," Urbanek said. "There is no cap on what you can pay a part-time worker. That's entirely up to you."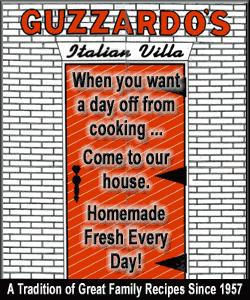 That isn't much consolation to Bob Vogelbaugh, vice president of Moline School District School Board.
"I think people in Mr. Johnson's position need to realize that the state of Illinois will never get out of the red if they continue to double-dip. They think they're entitled. ... They're just lining their pockets," Vogelbaugh said.
Johnson is scheduled to retire completely from IASB next year.
Johnson is one of 119 people in TRS who don't work for a school in any capacity.
Under Illinois statute, anyone working for a statewide teachers' union or IASB can pay into and collect a public pension.
State Sen. Matt Murphy, R-Palatine, said he is working on legislation that would kick out of the TRS employees of teachers' unions and the IASB. Former employees' pensions and what current employees have paid in so far wouldn't be affected, said Murphy.
___
Action box:
State Sen. Matt Murphy,
847-776-1490

State Sen. President John Cullerton,
773-883-0770

State Sen. Minority Leader Christine Radogno, 630-243-0800

Speaker of the House Michael Madigan,
773-581-8000

State House Minority Leader Tom Cross,
815-254-0000
[Illinois Statehouse News; By ANDREW THOMASON]