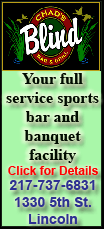 The 12-nation Organization of the Petroleum Exporting Countries says it bases its monthly forecast on weak world demand caused by global economic uncertainty.
The OPEC report released Tuesday projected world demand to be up by nearly 1 million barrels a day this year over last. That's 180,000 barrels a day less than its previous estimate.
For next year, OPEC says estimated world oil demand growth will fall by a daily 1.2 million barrels to just over 88 million.
OPEC says estimated demand for its product is at 29.9 million barrels a day for this year and next.