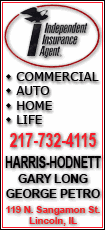 Clumps of heavy oil from the Liberia-flagged Rena have washed up on pristine beaches near Tauranga on New Zealand's North Island, and environmental officials said 53 birds were found dead and 17 were getting emergency treatment to remove oil from their feathers.
"This event has come to a scale where it is New Zealand's most significant environmental maritime disaster," Environment Minister Nick Smith told reporters in Tauranga, adding that the clean-up would take weeks.
The ship has been foundering since it ran aground Oct. 5 on the Astrolabe Reef, about 14 miles (22 kilometers) from Tauranga Harbour, and the government has demanded to know why the ship crashed into the well-charted reef in calm weather. The ship owner has given no reason for the grounding, but says it is cooperating with authorities.
Rough weather in recent days has kept salvage crews away.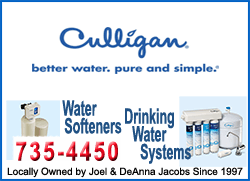 Late Monday, the 775-foot (236-meter) ship shifted significantly, spilling hundreds of tons of oil from an unidentified rupture in the hull, said Nick Bohm, a spokesman for Maritime New Zealand which is managing the emergency response.
Up to 390 tons (350 metric tons) of heavy fuel oil spilled from the hull Tuesday, a rate about five times worse than during the initial days of the spill, Smith said.
Bohm said a salvage crew had to be removed from the ship late Tuesday morning because ocean swells of 7 to 10 feet (2 to 3 meters) made conditions too dangerous. The swells were expected to increase as high as 16 feet (5 meters), he said.
Without the salvage crew aboard, oil cannot be pumped out of the ship.
"We're on standby at the moment and we'll see what's happening with the ship and they'll be redeployed as quickly as possible," Bohm said of the salvage crew.
"We're not saying it's going to break up yet; we're not convinced," he added, referring to the ship.
Divers are scheduled to inspect damage to the hull on Wednesday, Bohm said.