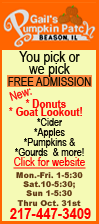 The extent of the disruption was unclear. An official at the state-run Kuwait Petroleum Corp. said Tuesday that exports of crude oil and other petroleum products were going ahead as normal, according to comments carried on the official state news agency.
Kuwaiti authorities have grown increasingly uneasy during a series of strikes begun last month by civil servants seeking greater pay and benefits -- on top of already generous perks such as free health care and low-rate personal loans. The protests mirror other instances of labor unrest rippling through the Arab world as part of a massive push for political and economic reform in the region.
Although Kuwait is one of OPEC's top oil exporters, officials say the country cannot afford to significantly boost the payroll of its huge public sector.
On Monday, more than 3,000 customs officers joined the strikes to sharply escalate pressure on the government. The open-ended walkout froze shipping traffic in and out of ports and oil terminals. It also disrupted airport and land border operations.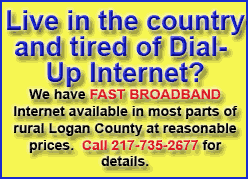 In response, a government crisis team was formed to take "all necessary measures" to keep key industries functioning, according to a report on the official Kuwait News Agency. The report quoted Minister of State for Cabinet Affairs Ali al-Rashed as saying one option would bring in replacement workers from "in or outside Kuwait to carry out duties in an appropriate manner."
But government officials in Kuwait told striking workers they would not consider any demands while walkouts are taking place.
The strike did not immediately shake oil markets with fears of supply disruptions. The U.S. benchmark crude oil contract for November delivery hovered above $85 a barrel early Tuesday in electronic trading.
The state oil company moved quickly to reassure customers.
Talal al-Khaled al-Ahmad Al Sabah, the company's managing director of government and parliamentary relations, said shipments were moving normally Tuesday. He told customers the company will meet their needs according to existing contracts, according to KUNA.