The measure announced Monday is aimed at generating revenue for poor areas that produce much of China's oil and other resources but receive little of the wealth. That imbalance has fueled ethnic tensions in Tibet and the northwestern Muslim region of Xinjiang.

The tax takes effect Nov. 1 and applies to crude oil, natural gas, rare earths, salt and metals, the Cabinet said on its website. Oil and gas will be taxed at 5 to 10 percent of sales value while other resources will be taxed at different levels.

An experimental version of the tax was imposed last year on oil production in Xinjiang and President Hu Jintao said at that time that revenues "should be focused on improving local people's lives."

The announcement gave no indication how much money Beijing expected the new tax to raise but the official Xinhua News Agency said last year the oil tax in Xinjiang could bring in 4 billion to 5 billion yuan ($615 million to $770 million) a year.

That could help local governments pay for costly obligations imposed by Beijing to provide additional education, health and other services.

Beijing has invested billions of dollars in Xinjiang and other minority areas and built roads and other infrastructure. But local residents say the benefits largely go to settlers from China's Han majority.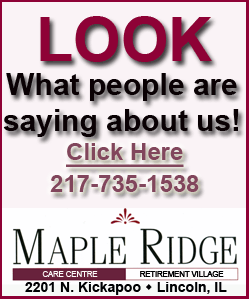 The new tax would cut profits at state-owned energy and mining companies, possibly helping to defuse public irritation at the windfall they have enjoyed due to soaring prices and China's boom in auto sales.

Critics say energy companies and their well-paid bosses benefit from official favors and profit unfairly at the expense of China's public while ordinary people struggle with rising living costs.

China previously charged a small oil and gas tax based on production volume rather than value. That meant revenues failed to rise during the global commodities boom.
Copyright 2011 The Associated Press. All rights reserved. This material may not be published, broadcast, rewritten or redistributed.