Mayor urges residents to 'write and rally' for Logan Correctional Center

Send a link to a friend
[October 11, 2011] Lincoln Mayor Keith Snyder urges the residents of Lincoln to "write and rally" in support of Logan Correctional Center. Gov. Pat Quinn has proposed that Logan Correctional Center in Lincoln be closed effective Dec. 31. According to a recently completed economic impact study, the closing of Logan would cause the loss of at least 460 jobs and an annual loss to the local economy of at least $73.3 million.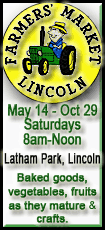 "The loss of Logan would be a devastating blow to not only the families affected, but to our entire local economy," Snyder said. "We need all 14,500 people in Lincoln to stand united behind Logan Correctional Center and speak out in support of keeping these jobs and our economy intact."

Snyder called on the people of Lincoln to do two things this week: (1) write letters and emails in opposition to the closure of Logan Correctional Center to the Commission on Government Forecasting and Accountability, and (2) attend a community march and rally on Thursday.

Letters may be sent to:

Commission on Government Forecasting and Accountability
ATTN: Logan CC Facility Closure
703 Stratton Building
Springfield, IL 62706

Emails may be sent to: facilityclosure@ilga.gov.

"We must communicate a clear message: Lincoln cannot afford to lose Logan Correctional Center," Snyder said. "In a state economy as weak as ours and in a community that is still recovering from the loss of 600 jobs when the Lincoln Developmental Center closed in 2002, we cannot sustain losing nearly 500 more jobs and a $73 million hole in our economy."

The community march and rally will line up at 4 p.m. Thursday at the chamber of commerce office, 1555 Fifth St. At 4:15 the march and accompanying motorcade will make its way to the downtown square. At 4:45 a community rally will take place in Pulaski Street on the Arcade side of the courthouse square.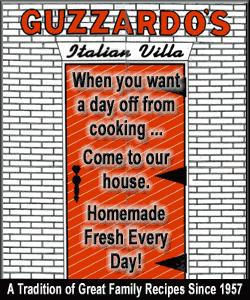 For more information about the march and rally, residents are urged to contact the chamber of commerce at 217-735-2385.
"We need to pack the square with supporters," Snyder commented. "The closure of Logan Correctional Center is a real possibility unless we stand together and make our voices heard. Please write COGFA and attend the rally this Thursday."
[Text from file received]