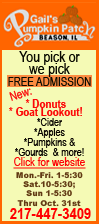 The oil company said that earnings at its oil exploration and production business, or upstream arm, were hurt during the quarter due to a drop in crude oil realizations and lower liftings.
However, Chevron expects that earnings from refining and marketing, also known as its downstream business, will increase, largely due to an asset sale gain.
Earnings for both operating segments are expected to benefit from favorable foreign currency exchange, reflecting a stronger U.S. dollar, Chevron said.
All told, the company expects that its third-quarter results will be in line with those of the second quarter. Chevron reported a profit of $7.7 billion, or $3.85 a share, for the second quarter -- the largest quarterly profit since the third quarter of 2008.
Analysts' consensus forecast for the third quarter calls for earnings of $3.37 a share, according to FactSet.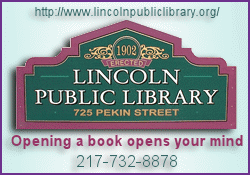 In the first two months of the third quarter, Chevron's U.S. net oil-equivalent production shrank by 18,000 barrels per day, due to increased maintenance across several of its assets in the Gulf of Mexico, the company said.
International net oil-equivalent production fell by 74,000 barrels per day in the same period, largely due to a pipeline incident in Thailand and planned turnaround activity in Kazakhstan and the United Kingdom, Chevron said.
Chevron expects oil production in the fourth quarter will eclipse that of the third quarter.
The company said U.S. crude oil realizations fell nearly $8 per barrel to $100.97 in the first two months of the third quarter. Internationally, crude oil realizations declined $3.40 per barrel to $103.44 in the same period.