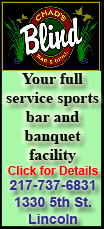 The person spoke on condition of anonymity because no announcement had been made.
The Cubs fired general manager Jim Hendry on Aug. 19 and finished 71-91. They have been pursuing Epstein, who just finished his ninth season with Boston. The Red Sox missed the playoffs following a record collapse, going 7-20 in September and finishing at 90-72.
Epstein would be going to a Cubs franchise that hasn't won the World Series since 1908. Boston hadn't won a championship since 1918 until doing it in 2004, Epstein's second year as general manager. The Red Sox also won it all in 2007.
The Boston Herald first reported that Epstein "is on the cusp" of leaving the Red Sox for a position with the Cubs and that an announcement was expected within 24 to 48 hours.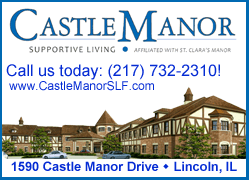 Earlier, the Cubs declined to comment on the Herald report.
The 37-year-old Epstein has one year left on his contract with the Red Sox. There was no word on whether they were asking for compensation from the Cubs.
His expected departure would be the latest in the wake of Boston's disastrous finish. On Sept. 30, two days after the Red Sox were eliminated from playoff contention on the final day of the regular season, Terry Francona's eight-year stint as manager ended.
The Red Sox had two years of options on Francona, but he said during a meeting the morning of Sept. 30 with Epstein and team owners John Henry and Tom Werner that he thought the club needed "a new voice" after problems arose in the clubhouse.
Through Sept. 3, the Red Sox held a nine-game lead over the Tampa Bay Rays for the AL wild card. The teams were tied in the standings going into the final day of the regular season. The Red Sox lost to Baltimore 4-3 a few minutes before the Rays beat the New York Yankees 8-7 in 12 innings to gain the playoff spot.
"This is one for the ages, isn't it?" Epstein said moments after the Rays won.
No team has blown a bigger lead in September and missed the playoffs. Boston did not win consecutive games at any point in the month.