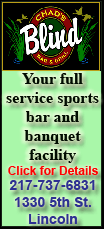 A college football official, who spoke Thursday to The Associated Press on condition of anonymity because he was not authorized to discuss the Big East's plans, says some Big East presidents are resisting adding Boise State and the school itself has reservations about joining a conference in flux.
The Big East said earlier this week it would like to expand to 12 football schools and split into two divisions, which would allow the league to play a championship.
The official said that some Big East leaders believe the priority in expansion should be bringing in programs that will ensure the Big East remains an automatic qualifying BCS conference when the current Bowl Championship Series television and bowl contracts run out after the 2013 season.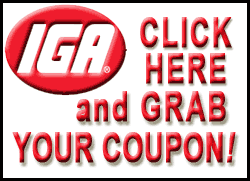 Boise State could be just what the Big East needs. The Broncos have had one of the winningest programs in college football recently, going 71-5 since 2006.
The BCS has a formula for evaluating the strength of a conference that takes into account the final BCS rankings of each team in a league. Even if Boise State joined the Big East next season, its final BCS ranking of 10th while playing in the Western Athletic Conference last year, and its ranking this season while playing in the Mountain West Conference, would count toward the Big East's ledger when it is reviewed after the 2013 season.
No. 5 Boise State is 5-0 heading into this weekend's game at Colorado State.
Losing its automatic BCS bid could cost the reeling Big East millions of dollars in revenue down the road.
Last month, Pittsburgh and Syracuse announced they would be leaving the Big East to join the Atlantic Coast Conference. That left the Big East with six football members: Louisville, Cincinnati, West Virginia, Rutgers, Connecticut and USF.
The Big East also has eight schools that do not play football: Villanova, Georgetown, St. John's, Providence, Seton Hall, Marquette, DePaul and Notre Dame.
The Big East has been holding conference calls all week, including Thursday, to discuss expansion issues. Complicating matters in the Big East are the at times conflicting agendas of the football schools and the other members.