tors shrugged off declining oil demand forecasts that came out earlier this week and focused instead on growing U.S. consumer spending, a rise in bank lending in China and a meeting of world leaders to discuss Europe's debt crisis.

"You're seeing one big sigh of relief" across world financial markets, independent analyst Jim Ritterbusch said. "Three weeks ago, it looked like we were definitely headed for a recession."

Benchmark crude rose $2.57, or 3.1 percent, to end at $86.80 per barrel in New York. That's the highest level since Sept. 20.

Brent crude, which is used to price oil from foreign countries, rose $3.57, or 3.2 percent, to finish at $114.68 in London.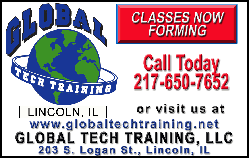 Prices jumped after China said its inflation rate dropped last month, giving Chinese leaders room to further stimulate the country's economy without overheating it.
This week China reported a slowdown in exports, raising concerns that sluggish demand from the U.S. and Europe was taking a toll on the world's second-largest economy. But with lower inflation, analysts said China has the ability to ease limits on bank lending to keep its economy growing.
In the U.S., consumers spent more on cars, clothing and furniture last month. Consumer spending, which drives the U.S. economy, pushed retail sales up 1.1 percent in September, the biggest gain in seven months.