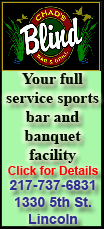 The two leagues expect to merge their football operations into one mega-conference that will probably have between 20 and 24 teams in it when it finally gets going in 2013.
The name? They'll come up with one.
Will Boise State and Air Force, among others, stay? They hope.
"I'm just trying to create stability -- greater stability -- so we're not talking about membership issues," Mountain West commissioner Craig Thompson said Friday night on a conference call. Both commissioners, Thompson and Conference USA commissioner Britton Banowsky, said the new arrangement will provide the security that top programs need to keep them from jumping ship.
That's clearly the reason for the merger announced Friday, shortly after it came out that Boise State and Air Force -- two key Mountain West programs -- were being courted by the Big East.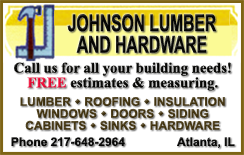 Down to six teams of its own after Syracuse and Pittsburgh announced a pending departure to the ACC, the league generally viewed as the weakest of the automatic qualifiers for the Bowl Championship Series looks set to poach some of the top mid-majors.
A Big East official, speaking on condition of anonymity because the conference had not authorized anyone to speak publicly about its plans, told The Associated Press that the conference plans to invite Boise State, Air Force and Navy as football-only members, and Central Florida to compete in all sports.