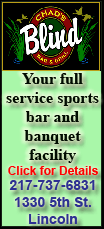 The deal to sell the Sixers to a group led by New York-based leveraged buyout specialist Joshua Harris has been completed. The Sixers are holding an 11:30 a.m. press conference Tuesday to introduce the owners. The sale ends Comcast-Spectacor's 15-year run of ownership.
The group also includes David Blitzer, Art Wrubel, and Jason Levien. Levien is a former NBA player agent and Sacramento Kings executive.
NBA Commissioner David Stern says Harris and Blitzer bring vast business experience that will greatly benefit the team as it continues to grow both on and off the court.
Harris is one of three founders of Apollo Global Management, a publicly listed alternative investment manager.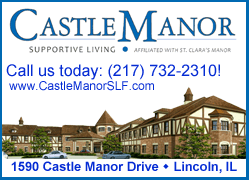 Comcast-Spectacor, led by chairman Ed Snider, purchased the Sixers from Harold Katz on April 24, 1996. Comcast-Spectacor also owns the NHL's Philadelphia Flyers.
"Comcast-Spectacor, led by Ed Snider, has been an exceptional owner for the Sixers, continuing the team's rich history and tradition," Stern said.
Comcast-Spectacor also owns the Wells Fargo Center. The Sixers will become a tenant in the building once the NBA lockout is over.
Harris, Blitzer and his group are buying the team with the NBA in the midst of a lockout. The first two weeks of the regular season have already been canceled.
The 76ers were valued this year by Forbes at $330 million, 17th in the NBA, and have a television deal with cable station Comcast SportsNet through 2029.
Harris co-founded Apollo Global Management in 1990. He has a bachelor's degree from the University of Pennsylvania's Wharton School of Business and a master's degree from the Harvard Business School.
His group is purchasing a team that hasn't won a championship since 1983. Under Snider's ownership, the 76ers lost to the Los Angeles Lakers in the 2001 NBA finals.