Lincoln Fire Department FAQ

Send a link to a friend
[October 19, 2011] The Lincoln Fire Department is celebrating Fire Prevention Month in October. Throughout the month firefighters have had safety meetings at local grade schools and sponsored a poster contest for youngsters in kindergarten through third grade.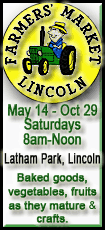 The winners of the contest have had their posters published in Lincoln Daily News and have gotten a ride to school in the city's ladder truck.

With October being a month when fire safety and prevention are emphasized, it is a prime time to remind everyone that smoke detectors play a huge role in getting families out of a burning home safely.

___

The following FAQ was provided by Chief Mark Miller of the Lincoln Fire Department:

Topic: Smoke detectors

Question: What are the requirements for smoke detectors?

Answer: Smoke detectors are required in every dwelling within the state of Illinois. The Lincoln Fire Department is required to enforce state law regarding the placement of smoke detectors in dwellings with rooms for sleeping. The department does this through code enforcement and fire prevention. In working with the city of Lincoln's building and safety office, all new construction is required to install electric (AC) smoke detectors that work in-line with each other.

Here are some guidelines for smoke detector compliance:
Place smoke detectors within 15 feet of rooms for sleeping.

Install smoke detectors at least 6 inches from the ceiling and any intersecting walls.

Have at least one smoke detector installed on every story, including the basement.

If the smoke detectors are battery-powered, change the batteries twice a year.

Both ionization and photoelectric smoke detectors are approved for use.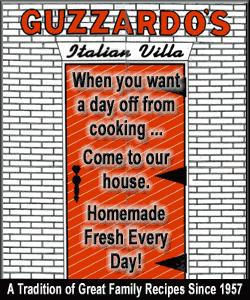 Replace battery-powered smoke detectors every five years, and replace AC-powered detectors as recommended by the manufacturer.

Practice fire safety drills in the home and test smoke detectors monthly.
The Lincoln Fire Department can help with home safety inspections and test your smoke detectors upon request.
[By NILA SMITH, with FAQ from Lincoln Fire Department]