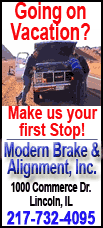 Perkins, a Silicon Valley venture capitalist, told The Associated Press that he's turning 80 in January -- the same age as controlling shareholder and CEO Rupert Murdoch. Perkins said the company should not have octogenarians on its board "unless one of them owns the company, which Rupert does."
Perkins added that the decision, made in the past few days and announced Friday, "has absolutely nothing to do with the events in Britain."
More than a dozen people have been arrested amid claims that the News of the World newspaper eavesdropped on voicemail messages of celebrities, royals, politicians and crime victims. The scandal forced the closure of the tabloid.
"I'm fully supportive of the Murdoch family in this situation, knowing everything that I know," Perkins said. "The company is making every effort to get to the bottom of this. I'm comfortable with the way it's being handled."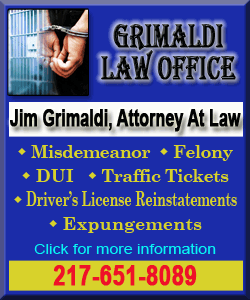 Also leaving News Corp.'s board is Kenneth Cowley, a former News Corp. executive.
The company said both will leave after News Corp.'s Oct. 21 annual meeting.
Replacing Perkins and his representation of Silicon Valley will be James Breyer, 50, another venture capitalist. Breyer also serves on the boards of Facebook, Dell Inc. and Wal-Mart Stores Inc. He is a partner of Accel Partners and has been a director at Marvel Entertainment and RealNetworks. Breyer will stand for election at the annual meeting.
Perkins resigned from Hewlett-Packard Co.'s board in 2006 after learning that the company had hired private detectives to obtain his phone records. He has said that the situation involving phone hacking at News Corp. is different because the hacking didn't involve board members, but rather lower-level employees.