Quinn: Cutting 1,900 jobs; Logan Correctional among 7 state institutions named

Send a link to a friend
(Originally posted Thursday afternoon)
[September 09, 2011] CHICAGO (AP) -- Gov. Pat Quinn announced Thursday that he'll try to close seven state institutions and lay off more than 1,900 employees in an effort to live within the reduced budget approved by the Illinois Legislature, and he challenged lawmakers not to "run away" from the impact of their decisions.
Quinn said he is taking steps to close a prison in Lincoln, the Logan Correctional Center, a youth prison in Murphysboro and facilities for the mentally ill and disabled in Rockford, Jacksonville, Tinley Park, Dixon and Chester. Those closures, along with cuts elsewhere in government, will eliminate 1,938 jobs, he said.

The layoffs and closures violate a deal Quinn negotiated with a key state union in exchange for other concessions. The American Federation of State, County and Municipal Employees says the agreement has the force of law, and the union is likely to sue to enforce it.

Quinn said the cuts would save $54.8 million, still leaving a gap of at least $168 million between the spending lawmakers authorized and what the governor says is the minimum needed to operate Illinois government for a full year.

The Democratic governor said he has already heard complaints from lawmakers about cutting services, and he expects to hear even more. But he said the Democrat-controlled Legislature chose to pass a budget that's $1.5 billion less than Quinn proposed, and now lawmakers must live with the results.

Lawmakers need "a rendezvous with reality," Quinn said.

[to top of second column]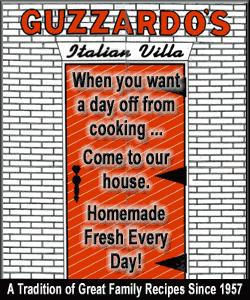 During a 42-minute news conference, Quinn repeatedly blamed lawmakers for the cuts. But he approved the budget that lawmakers sent him in May, when he could have vetoed it.

Quinn said he chose to sign a budget he disliked because if he sent it back to the Legislature, the Republican minority in the state Senate would have had leverage to demand even more "radical" reductions. Quinn said he didn't want to give them a chance to affect budget decisions.
Copyright 2011 The Associated Press. All rights reserved. This material may not be published, broadcast, rewritten or redistributed.