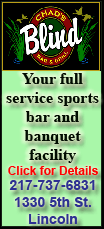 Today's highlighted festival event is the college-level forestry competitions. This new event will include teams from Mizzou, Iowa State and Stevens Point, Wis., competing in several events. To give the audience a greater understanding of the competition, events and scoring, the general rules are as follows:

General rules

1. All contestants must be members of the forestry schools participating

2. No independent contestant will be allowed to enter the competitions

3. Teams will consist of two individuals, with the exception of Pulp Toss; some mixed gender teams will be necessary; teams will compete together only for two-person events. For all other events, team members will compete separately and their scores will be averaged to calculate the team score. Dendrology scores are independent from the rest of the competition and only the top five scores will be announced.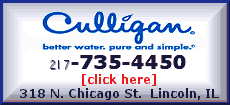 4. There will be no limit to the number of entries from each school except otherwise specified.
5. No one person may enter a single event more than once.
6. All timed events will be timed with two stopwatches, and an average time will be counted for the competition.
7. Scoring for each event will be as follows:
| | |
| --- | --- |
| First place: | 7 points |
| Second place: | 6 points |
| Third place: | 5 points |
| Fourth place: | 4 points |
| Fifth place: | 3 points |
| Sixth place: | 2 points |
| Seventh place: | 1 point |
Each school will score only once per event, based on ranking.
Each school is guaranteed a score of at least one point per event entered.
8. In the case of ties, the points for the places taken up by the tie will be divided evenly among the schools that have tied.
9. Protests must be submitted immediately to the judge of the event.
10. All decisions of the judges are final.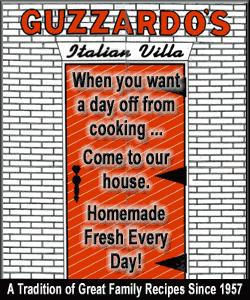 11. The schools with the highest scores at the end of the entire competition win.
12. Winning teams from each competition, as well as the overall winning school, will be announced as soon as possible.
13. The competitions will only be canceled in extreme weather conditions.
14. All rules are subject to change as necessary according to conditions on-site. All contestants will be apprised of these changes prior to the beginning of the event.
There are also specific rules for the individual events. Team members will compete in the following events: Men's Log Roll, Women's Log Roll, Jack & Jill Log Roll (co-ed), Pulp Toss, Axe Throw, Two Man Double Buck/Crosscut Saw, Jack & Jill Buck, Two Woman Buck, One Person Buck, Men's Speed Chop and Women's Speed Chop.
The Logan Railsplitting Association is excited to bring this newest feature to the Railsplitter Festival, striving to add to the experience for festival-goers. Enjoy this newest event and look for more throughout the festival.
For more information, visit www.railsplitting.com.
[Text from Logan Railsplitting Association file received from the Abraham Lincoln Tourism Bureau of Logan County]