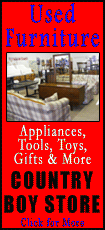 Jeff Baker homered and the Cubs scored three runs off Weaver in the sixth inning in an 8-1 win over the Angels on Sunday.
Weaver, who is expected to be the opening-day starter on Friday against Kansas City, threw five scoreless innings before the Cubs got to him in the sixth.
Darwin Barney tripled in a run and scored on Starlin Castro's sacrifice fly for a 2-0 Cubs lead. Marlin Byrd then doubled in the other run.
Weaver went six innings and gave up three runs and eight hits with two walks and five strikeouts.
"I feel that I'm ready to be going into the season," said Weaver, who finished second in the American League Cy Young voting last year after going 18-8 with a 2.41 ERA.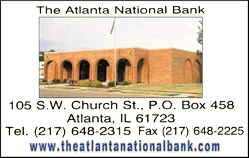 "I'm excited to get this thing going."
Weaver heads one of the majors' top starting rotations that was bolstered by the offseason acquisition of C. J. Wilson from Texas.
Wilson, a free agent, was added to a rotation that features Weaver, Dan Haren and Ervin Santana with Jerome Wilson and Garrett Richards competing for the fifth spot that will likely come into play in the middle of April.
"We thought we were pretty good last year and then we added a guy like C.J.," Weaver said. "It's going to be fun."
Barney added a three-run homer off Jason Isringhausen in the eighth.