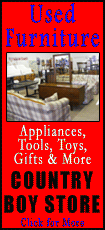 Most of London's most exclusive hotels have been booked for the Olympics, snapped up by Olympic officials or companies block-booking rooms for favored customers, but there are still amazing places to stay.
That is, if you can afford the bill.
"You can still get some rooms in certain periods of the games, although we expect to be fully booked soon," said Simon Negger, spokesman for the Maybourne Hotel Group that owns three of London's most iconic hotels: Claridge's, The Connaught and The Berkeley.
London's hotels are walking on their own balance beam this Olympic year, trying to maximize revenues during the July 27-Aug. 12 event while not alienating loyal customers and still fulfilling obligations to Olympic organizers, who asked all hotels to hand over some rooms to house Olympic officials, athletes and delegates during the London Games.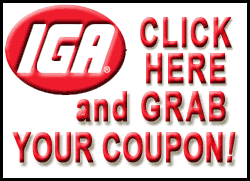 Some have not increased rates beyond normal high summer season prices -- which in central London can often hit several hundred pounds (dollars) a night -- but have imposed minimum stays and stricter cancellation policies.
Claridge's still has rooms available -- from around 600 British pounds ($955) for a double room to over 1,000 pounds ($1,600) for a suite -- but wants customers to book a minimum of five nights over the Olympic period.
The Savoy, which was refurbished in time for the Olympics, can put you up for one night but only if you are prepared to pay at least 2,750 pounds ($4,400) for one of its suites on the banks of the Thames River.
At The Ritz, where you can stay for just one night if you want to, at rooms costing from 755 pounds to 3,255 pounds ($1,200 to $5,200).
The Olympic organizers are partly responsible for the fact that there are still hotel rooms free. Hotels began getting calls from customers wanting to book rooms for the London games years ago, but organizers had asked hotels to hand over 40,000 rooms to house Olympic dignitaries. In January, they handed 8,000 rooms back for hotels to sell to the general public. And it may well hand more rooms back in the next few weeks.
"The hotel industry was expecting to get some rooms back early this year so its not a huge surprise, but it does mean rooms are available later in the day than you may expect," said Miles Quest, spokesman for the British Hospitality Association. "I am still expecting central London to be 100 percent full by the time of the games."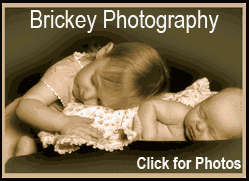 The London hotel industry's promise, that it could provide several thousand hotel rooms at a variety of prices, was a crucial part of London's Olympic bid. The Olympic committee liked the fact that the city already had a wide range of hotels and was willing to build even more.
The new hotels being built reflect changing priorities.
The grand, old-fashioned hotels see themselves as meeting places. People visiting the city on vacation or on business can stay there and bump into locals who have stopped by after a shopping trip to have tea or celebrate a special birthday or other event.