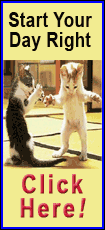 The Philadelphia lefty made his final exhibition start Sunday, allowing one run over four innings as the Phillies and Atlanta Braves played to a 7-all tie.
The game was called after nine innings.
Lee, set to pitch Saturday at Pittsburgh in the Phillies' second regular season game, allowed five hits and walked one.
"I am ready to go," Lee said. "I started a little stiff but it's been a long spring and I am just ready for the season."
Lee went 17-8 with a 2.40 ERA for the Phillies last season. He showed consistency in spring training, finishing with a 2.45 ERA.
Roy Halladay will pitch the opener for Philadelphia. Lee has no problem watching from the bench.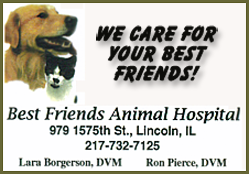 "It doesn't matter to me where I start in this rotation," Lee said. "I am not looking at it as any kind of competition. I am out there to attack."
Julio Teheran, trying to win the final spot in Atlanta's rotation, saw his spring ERA climb to 9.37 after giving up four earned runs in 3 1-3 innings.
Teheran, the Braves' top pitching prospect, is competing with rookie Randall Delgado. The Braves signed veteran Livan Hernandez on Friday as a spot starter after he was released by Houston.