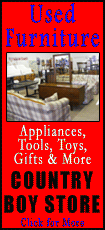 The Thunder (40-12) pulled away by outscoring Chicago 31-12 in the third quarter, allowing the Bulls to make only five of their 21 shots.
Oklahoma City clinched a playoff berth in the process, with the help of tiebreakers over the teams fighting for the Western Conference's final spot in the postseason.
The Bulls (42-12) played without All-Star point guard Derrick Rose for the 10th straight game, falling to 14-6 this season without the reigning MVP and 7-3 during his current absence with a groin injury.
Reserve John Lucas III led the Bulls with 19 points. Kyle Korver replaced a slumping Ronnie Brewer in the starting lineup and scored 14.
Over the past two Sundays, the Thunder have handed the East's top two teams lopsided defeats. Oklahoma City handed the Heat their biggest loss of the season, 103-87, last Sunday.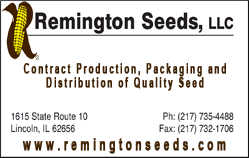 The Bulls, who had not lost by more than 17 this season, only avoided their biggest loss when Lucas hit two 3-pointers in the final minute.
Durant and Westbrook were a combined 21-for-34 from the field and Oklahoma City shot 49 percent while limiting the Bulls to 33 percent.
Chicago came in with the NBA's best road record at 21-6 and on a seven-game road winning streak, two shy of the franchise record set during the 1995-96 season when the Bulls set an NBA record by going 72-10.
The Bulls let Oklahoma City score the final six points of the first half to fall behind 49-39, and it quickly got worse after the break.
Westbrook was at his best during a 13-0 run that put the Thunder firmly in control in the opening 5 minutes of the second half. He hit a jumper, a pair of free throws and a 3-pointer during the burst but his most dynamic play came when he zoomed in front of Luol Deng's crosscourt pass, snagged it and whipped it back inbounds to a teammate to get the crowd on its feet.
Durant followed Joakim Noah's three-point play with a 3-pointer and a two-handed slam off of Westbrook's alley-oop from half court, and Oklahoma City kept pouring it on.