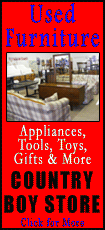 Jason Smith and Marco Belinelli scored 14 each for the Hornets. Jarrett Jack added 13.
The Hornets, finishing off a five-game road trip, became the third team in the NBA and first in the West to lose 40 games.
Phoenix dominated the game at the foul line, going 19 of 21 to the Hornets' 7 of 9.
After the Suns took a 50-41 halftime lead, Brown led an 18-4 run that put Phoenix ahead 70-49 with 4:36 left in the third quarter.
He started the outburst with three free throws after being fouled by Belinelli, then stole the ball from Smith and sank a 3. Brown ended the run with a 14-footer. Dudley scored six straight points during the surge.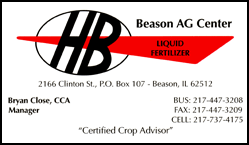 The Hornets scored six in a row to cut it to 72-58 on two free throws by Greivis Vasquez before the Suns' Josh Childress sank a 3-pointer at the third-quarter buzzer to boost the lead to 75-58 entering the fourth. It was just the fourth 3 of the season for Childress and first since Feb. 4.
New Orleans got no closer than 12 in the final quarter.
The Hornets led only once, 33-32 on a 3-pointer by Al-Farouq Aminu with 7:31 left in the first half.
Phoenix used an 11-2 run to go up 49-39 on a pair of free throws by Frye with 1:46 left in the half. Michael Redd started the spurt with a three-point play and Brown scored on a reverse layup and 21-footer.