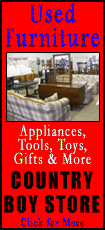 The Institute for Supply Management said that its index of manufacturing activity rose strongly this month. A measure of manufacturing employment rose to a nine-month high.
Stocks in the U.S. and Europe had tilted negative but rose after the ISM report. The S&P 500 closed up 10.57 points, or 0.8 percent, at 1,419.04. That was its highest close since May 19, 2008.
The Dow Jones industrial average added 52.45 points, or 0.4 percent, to close at 13,264.49. It hasn't closed that high since the last day of 2007. The Nasdaq composite average gained 28.13, or 0.9 percent, to 3,119.70.
From January through March, the Dow rose 8 percent and the S&P 12 percent, the best first quarter for those indexes since 1998. The Nasdaq rose 19 percent, its best first quarter since 1991.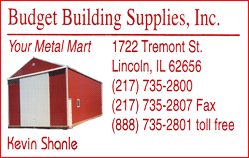 Groupon plunged 17 percent on the first trading day after the company said its internal controls are weak and its fourth-quarter loss was bigger than initially reported.
Still, the rally was broad, lifting all 10 of the S&P 500's industry groups. Rising commodity prices gave materials and energy companies some of the strongest gains.
A weaker report on U.S. construction activity kept traders' enthusiasm in check. Builders slowed their activity for a second straight month in February, pushing construction spending down by the largest amount in seven months.
The conflicting U.S. economic reports followed mixed data from overseas.
Surveys of Chinese factory executives shaded an uneven picture: A government-sanctioned report said that manufacturing there gained momentum for a fourth straight month.
But a separate survey by megabank HSBC suggested that China's export activity is contracting. The HSBC survey recorded its lowest average reading in three years in the first quarter.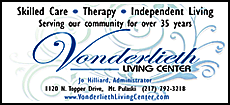 Later, a survey of European manufacturing executives by financial data firm Markit fell to a three-month low. The result indicated that manufacturing activity there is contracting.