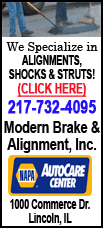 The consulting firm LMC Automotive predicts sales of 1.37 million new cars and trucks last month, up 6 percent from March of 2011 and the highest number in almost four years, since May of 2008. Industry analysts say sales could run at an annual rate of 14.1 million to 14.5 million vehicles, continuing a strong performance in January and February. Some companies could break sales records.
Carmakers are scheduled to report U.S. sales throughout the day on Tuesday.
The factors driving sales early in the year continued last month. Americans who couldn't bear a new car payment during the economic downturn are back on the market. They're leaning toward new compacts and sub-compacts to save on gas. Incentives on trucks are good enough to lure some buyers.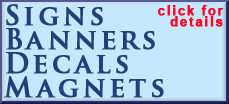 The one surprise in March: the return of the subprime buyer. Jefferies analyst Peter Nesvold wrote in a note to investors that non-prime buyers, or those with less than stellar credit, are coming back into the market after being shut out for several years due to lack of loan availability.