Viewers will cast their votes with their clickers Tuesday.
If you're a Couric fan who misses those bygone mornings on the "Today" show, then click to "Good Morning America," where Couric, now an ABC star, is subbing all week for co-host Robin Roberts.
But maybe you love the "mama grizzly" panache of Sarah Palin. And maybe you're still miffed by how Couric, then anchoring the "CBS Evening News," went to town on Palin during the 2008 presidential race. Then tune into NBC's "Today," where, during the 8 a.m. (EDT) hour, Palin will serve as a guest host at Couric's old haunt. (Take that, Katie!)
Welcoming the former Alaska governor to Studio 1A is the "Today" show's brashest counter-move after "GMA," the scrappy ratings runner-up, announced Couric's fill-in role last week.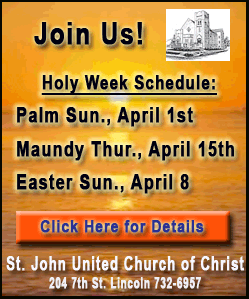 On Monday's show, the "Today" crew checked in by phone with Palin, who, reporting from Minneapolis-St. Paul International Airport, declared, "We're making that trek cross-country to see y'all and say hi to your good viewers."
"What are you doing to prepare -- are you reading some newspapers?" joked host Matt Lauer. He was alluding to an embarrassing moment from the Couric interview, when Palin couldn't name any newspapers she regularly read, instead replying that she read "all of them, any of them that have been in front of me over all these years."
"That's a fine how-do-you-do! Here we go!" Palin laughed on Monday. But, turning serious, she added, "I appreciate NBC's boldness in having me on. Doesn't it kind of reflect some of that diversity of opinion that you espouse?"
"Or desperation," cracked former host Meredith Vieira, who was making a surprise appearance.
But "Today" isn't exactly desperate. Unrelenting is more like it, especially as "GMA" whittles away at the ratings gap that has kept "Today" on top every week since December 1995. The most recent Nielsen report found "GMA" had only 137,000 fewer viewers than "Today" (an average of 4.84 million to 4.98 million), the closest the two shows have been since 2008.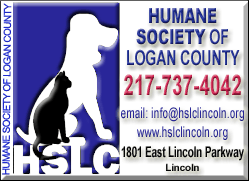 Clearly, "Today" isn't going to sacrifice its winning streak without a fight.
The guest turn by Palin, who, before she entered politics worked briefly as a local TV sportscaster, was announced over the weekend on NBC's website. The network promised she would "reveal a different side" than viewers have seen before. During the 7 a.m. hour, she will also submit to an interview.