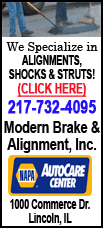 Ever since Ledet, a native of Westlake, La., mentioned on the Fox reality TV show several weeks ago that one of the things he missed most while competing in Los Angeles was Louisiana food, Lt. Gov. Jay Dardenne has been overseeing shipments of Louisiana eats in what he calls a "Feed the Dream" effort.
Dardenne and the Louisiana Seafood Promotion and Marketing Board sent about 60 pounds of boiled crawfish to Hollywood a few weeks ago. The crawfish were followed by a shipment of boudin -- a Cajun sausage -- and then by jambalaya.
The crawfish were a hit on the show. The spicy boiled critters were carted out on stage, and the cameras rolled as Ledet showed host Ryan Seacrest and others how to peel the crawfish.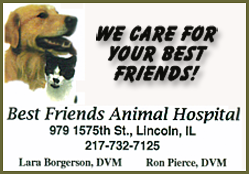 "We had no idea how much of a spotlight would be placed on the crawfish," Dardenne said. "It was very exciting, and everybody was talking about it. It was a great boost for Louisiana."
Dardenne said the next dish on Ledet's "Feed the Dream" menu would be tamales from Zwolle, a town near the Texas border that is home to the annual Zwolle Tamale Fiesta. On Monday morning, cooks at Lakefront Grocery in Zwolle were preparing to send several dozen tamales to Ledet.
Ledet, a 19-year-old student who grew up singing in his family's church, survived Thursday's elimination round and is one of eight remaining contestants in the singing competition. Heejun Han, a 22-year-old nonprofit organizer from New York, was voted off the show.
Ledet got mixed reviews from the judges two weeks ago with his soulful rendition of Billy Joel's "She's Got a Way" but came back strong last week with his version of Mariah Carey's "Without You."
"I love you. I love your voice," judge Randy Jackson, also a Louisiana native, told Ledet after his performance Wednesday night. Each week contestants perform live on Wednesday, and then viewers vote for their favorites online or by phone for up to two hours after the show. The results are revealed during an elimination show that airs on Thursday night.