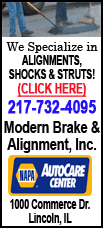 Jenna Talackova, 23, was born male, leading organizers to disqualify her last month as a finalist in the 61st Miss Universe Canada pageant in May.
The rules of the contest run by Donald Trump's New York City-based organization say entrants must be "naturally born" females. The Vancouver woman underwent a sex change four years ago.
But shortly after Talackova announced a news conference in Los Angeles with high-profile lawyer Gloria Allred for Tuesday, the New York-based Miss Universe Organization said in a statement on the Miss Universe Canada website that Talackova can compete "provided she meets the legal gender recognition requirements of Canada, and the standards established by other international competitions."
The statement did not elaborate and messages seeking clarification from Miss Universe organizers were not immediately returned.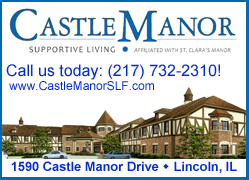 Vancouver constitutional lawyer Joe Arvay, who is on Talackova's legal team, told The Associated Press that Miss Universe Canada's latest statement about Canadian legal gender recognition requirements is "incomprehensible."
"I have no idea what they're talking about," he said.
Arvay said the pageant requirement for "natural born" females does not comply with Canadian human rights legislation and that a complaint will be filed with the Ontario Human Rights Commission.
"In the absence of clarity, we will be proceeding," Arvay said. "At the present time, it's gobbledygook."
Allred's office said its news conference is still proceeding as planned.