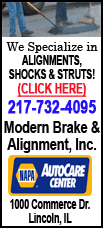 That was the last time the losing vice presidential nominee was a politician skillful and lucky enough to eventually become president.
His name? Franklin D. Roosevelt.
So one takeaway for this year's much-talked-about group of potential vice presidential candidates is simply this: If you hope to be president one day, accepting the No. 2 spot is a pretty good deal if the ticket wins -- and a possible path to political obscurity if it loses.
Of the dozen presidents since FDR, five were former vice presidents. (Harry S. Truman, Lyndon B. Johnson, Gerald Ford and George H.W. Bush moved directly into the Oval Office; Richard Nixon had to wait eight years).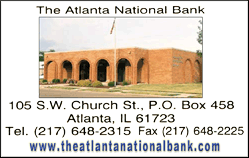 A few former vice presidents won their party's presidential nomination but lost the general election. They include Hubert Humphrey, Walter Mondale and Al Gore. But the losing vice presidential nominee has tended to join a more frustrated list of people who at one time or another sought the presidency. They include John Edwards, Joe Lieberman, Jack Kemp, Lloyd Bentsen and Edmund Muskie.
Romney hasn't locked up the GOP presidential nod, but he's on his way. Speculation about his choice for a running mate, meanwhile, is growing.