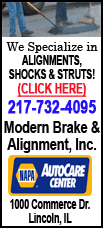 Then the future involves not only luxury, but also lawsuits. Numerous group winners have been sued by people claiming to have pitched in for the ticket, creating messy fights over what money will be left once the attorneys are paid. And most state lotteries don't give much official guidance on how to avoid such problems.
On Monday, rumors swirled about the three people holding winning tickets from the record-breaking $656 million Mega Millions drawing Friday night.
Kansas, Illinois and Maryland each have a winner. But as of Monday night, no one -- individual or group -- had yet stepped forward.
The New York Post reported that one potential winner in Maryland was a McDonald's employee who claimed to hold the winning ticket as an individual, but also bought tickets for several people as part of a restaurant pool. If the woman does indeed have a winning ticket, it could trigger just the latest group lottery lawsuit.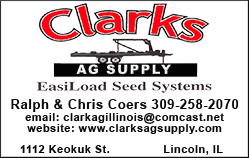 Maryland Lottery spokeswoman Carole Everett says the agency doesn't put out any information for groups, though she recommends friends and colleagues who play together come up with a system, including copying and distributing the group tickets to pool members and making a list of people who are participating.
"That way there's no confusion or mistaking it," she said.
In Illinois, where one of the three winning tickets was purchased in the small town of Red Bud, Lottery spokesman Mike Lang also recommended advanced planning to stave off disputes.
"There have been disputed wins in just about every lottery in the country," Lang said.
That's when lawyers get involved.
New Jersey attorney Rubin Sinins recently represented five construction workers who claimed a colleague, Americo Lopes, cheated them out of their share of a $38.5 million Mega Millions jackpot in 2009. The group was part of a weekly lottery pool, but Lopes claimed he bought the winning ticket for himself. A unanimous jury in New Jersey decided otherwise in March and awarded the construction workers $4 million each. Sinins said his advice to people participating in an office pool is to "use common sense."